SAMPLE CRUISE ITINERARY

A day sail can be any one of the days below, or just a day of sailing! If you are on a Captained by day charter, your Captain will meet you aboard each morning and depart each afternoon from that days destination. Your group will have the evening to enjoy the boat to yourselves. You will have a nice outboard powered dingy for your use each evening. Our captains are either picked up and dropped off each day or take the ferry to come and go at day's end.
This is a sample of a 1-week cruise itinerary. Shorter and longer cruises are also available. We do this same itinerary on our A.S.A. teaching charters. The only difference is the boat is your classroom while sailing.
Worried about seasickness?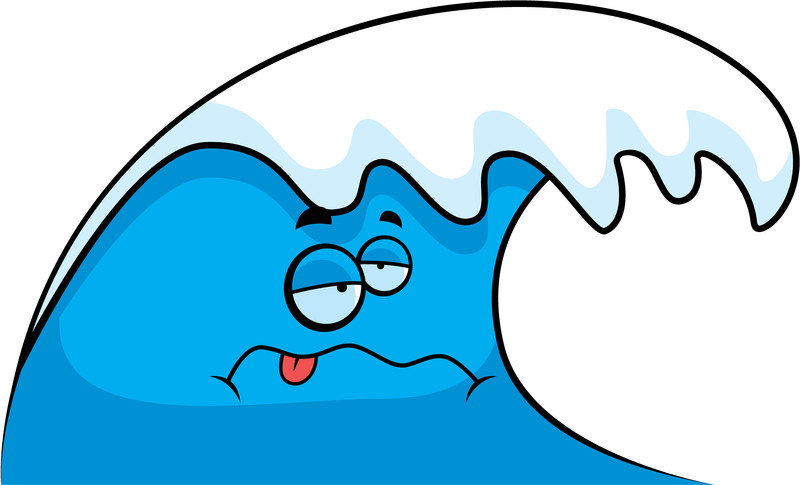 Adults and children can be immune to seasickness while others can be violently ill with the smallest amounts of motion. The first step in keeping your sailors from vomiting is to be prepared long ahead of time, long before you leave the dock. There are steps that can be taken to help handle seasickness. Click here to read more.
Day One
Meet at Great Abaco Beach Resort also known as Boat Harbour Marina. After settling you into your boat, looking at the charts of the area, getting weather forecasts, we will come up with a cruise plan that fits your wants and the weather perfectly. Then an afternoon swim or walk on the beach, with the first evening stargazing from the cockpit!
Day Two
Set sail to Guana Cay and get a mooring or a dock. Then you're off to the beaches for snorkeling, sunning and swimming, later that day (Sunday) there is a pig roast on the beach at Nippers.
Day Three
Sail south stopping at Foul Cay Underwater Park, then out to the reef for some snorkeling. An afternoon sail south to Man O War Cay and go dockside or take a mooring in the settlement. The next day you spend exploring the sail shop, boat builders, and shops of the Cay, then a swim at the beach. Later on we sail to Hope Town and get a mooring.
Day Four
A short sail from Man-o-War you will arrive in Hope Town with plenty of time to explore this charming settlement. Go out to lunch, climb the historic lighthouse, visit the museum, and shops, or just hit the beach if that is all you desire. A nice dinner or drinks can be had in town at one of the handful of local restaurants.
Day Five
Sail south to Tahiti Beach beach comb, swim, snorkel and do some fishing then a nice dinner onboard or dingy to a close by restaurant. This is a great anchorage for dingy exploring, kayaking, or paddle boarding. If you never tried stand up paddle boarding this is the perfect spot to give it a go.
Day Six
Explore further south, snorkel or dive Sandy Cay Park, or explore the artists settlement at Little Harbour and grab lunch at Pete's Pub. Moor or anchor at Lynard Cay, Tilloo Cay or Tahiti Beach.
Day Seven
Kayak, snorkel and paddle board the crystal clear waters of Tilloo bank, shelling and sand dollar hunting. Relax and enjoy a late afternoon sail to your departure destination.
Day Eight
Awake relaxed and enjoy a leisurely breakfast prior to your departure at 10am.