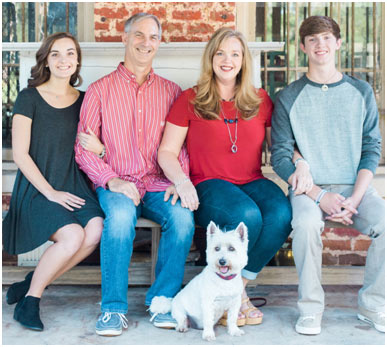 Hello, and welcome aboard Escape Plan, your partner in cruising the Abacos!
As owners, we have tried to outfit Escape Plan with everything you need to have a comfortable, safe passage and vacation.  Click here to download a document that will list a few destinations you can enjoy as couples, with young adults, and/or with young children.  While Cruise Abaco will more than sufficiently brief you, we realize many times by the third day of vacation you can barely remember what happened 3 days ago!
For the "Skipper", we've included a few notes on systems that you will find helpful, while we've also included notes for the "Admiral" on good beaches, restaurants, and places to visit, and for the "cook(s)", a few notes on the galley, etc.  If, as you read this and enjoy our "baby", you find an error, or a useful addition, we'd certainly love to hear from you after your vacation.  There is an email at the bottom of this page to contact us; please use it after Cruise Abaco has helped you as well….
We hope and pray you enjoy Escape Plan as much as we do.  She is a great boat, sails well and has a few goodies to help you enjoy your time away from the stresses of the world.  Use her wisely to leave all that behind, and she can be your annual Escape Plan year after year! May you and your friends and family savor each moment together at sea, and may your vacation nourish your souls!
Most sincere thanks and well wishes,
Joe and Michelle Ricciardi, Owners
joe@jesusrocker.com  michelle@jesusrocker.com